Karma Massage Centre is a privately-owned business. We feel confident in providing you with a rejuvenating massage experience, a proper service, a high level practise and a professional treatment every time you visit us.
The owner Michalis has been working as a massage therapist since 1991 with work experience in hotel spas, massage centres, sport teams and gyms. His associate therapists have a deep knowledge at their sector with their skills meeting the requirements of the centre but also your own needs and expectations.
Our diverse clientele includes ordinary people seeking relaxation, rejuvenation and relaxation. Athletes who enjoy muscle pain relief, increased flexibility, injury prevention. Working people who need to reduce stress, improve sleep and restore posture and blood circulation.
Respect, trust and professionalism characterize our work and effort in a profession that needs it.
Cleanliness determines and represents our philosophy. All equipment is cleaned and disinfected with alcohol and antiseptics. The used towels are washed at high temperatures and with the appropriate detergents for the absolute desired result.
The products we use are natural, free of paraffin and perfume substitutes. Base oils and essential oils are carefully selected by us to always offer the best quality.
Under the circumstances we are taking all the precautions for corona virus and we follow the protocols.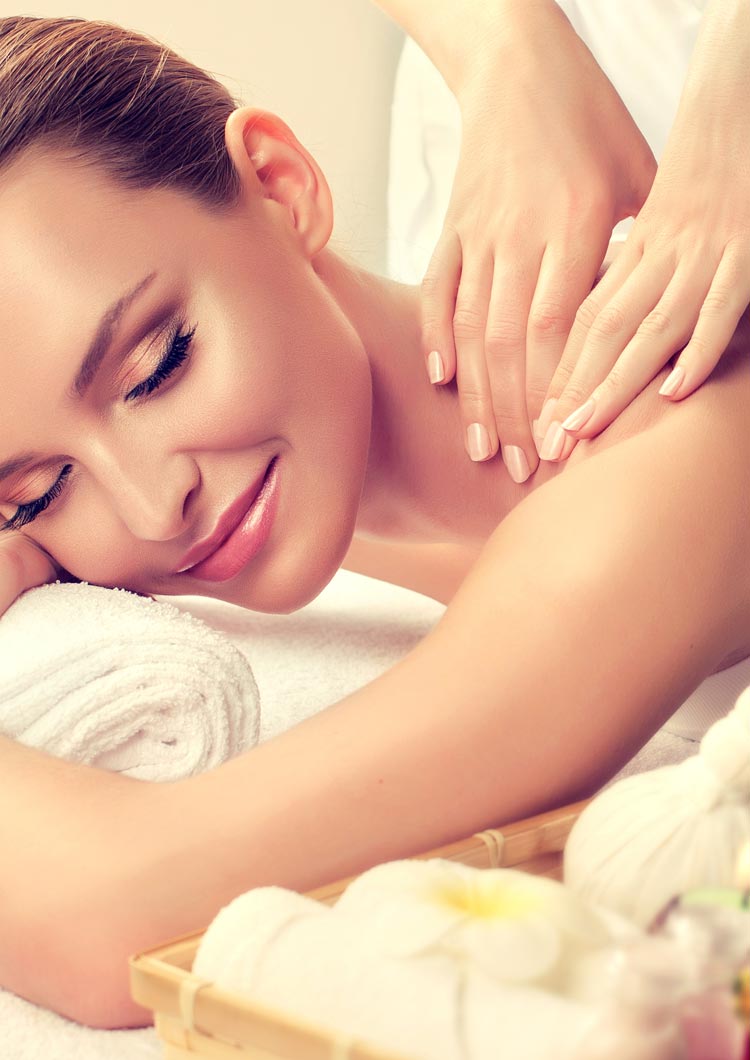 Why us
The options are many, there are several places that offer massage. But some details make us stand
out.
we specialize in massage and we are not Spa
we are in an accessible location
comfortable and convenient space
the area is managed by a massage therapist
convenient appointment planning
Procedure and adaptation of treatments
To schedule a massage appointment, call so to find the right day and time. Find out and decide which type of massage suits you best or you want to have. Coming to the appointment for the first visit you need to be here 10 'earlier, to get information about the massage that will follow. Our preferred tactic is to adjust the massage therapies according to the needs of each of you. We also recommend specific massage treatments depending on the evaluation we do for you.
Worked into your lifestyle
Massage can be an extremely effective tool for taking care of yourself, your health and wellbeing.
Taking time whether it is 30' or 60' even 90' is a vital part of caring for yourself.
Start feeling better today.
Back pain
Lower back pain
Neck & shoulder stiffness or pain
Stress
Stiffness after exercise
Headaches
Injury prevention